To create a ripple-effect of sustainability for future generations, we need leaders who are trustworthy, courageous and resourceful.    Veterans.
~ Alexandra Roach
---
Honesty, integrity, dedication, respect, courage, sacrifice, trustworthiness, and resourcefulness are characteristics we are looking for in our leaders. All of those traits are found in veterans. These are not skills you can learn at school but characteristics that form and grow over time through hard work, camaraderie, solidarity and the sharing of resources, a community and living space. This human bond combined with these traits are what we are looking for at Energime University to build an unstoppable force of eco-warriors.
Our Earth needs help, humanity needs help – veterans need a new mission.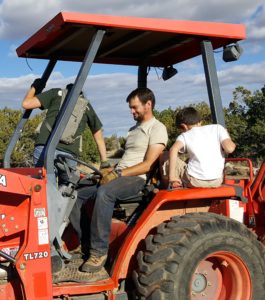 This is exactly where the two come together.
Energime University will facilitate the education eco-warriors needs in the quest to make their second career a sustainable one. During this journey of transformation, Veterans will learn to broaden their mind-set toward innovative solutions for one-self, our families & communities, and our planet. Veterans can once again serve not only their country and its people but be part of a positive global collaborative effort.
Options for future careers lie within the expanding and increasingly relevant fields of
Have you given some thought to renewable resources, organic farming, green-engineering, or pondered about the looming food and water crises, conflicts that would arise from that, or our disenfranchised communities and disconnected society? If you are a Veteran and have found that industries are failing to see you for who you truly are, if you have been told that you have a lack of necessary civilian skill-sets, or that you may be missing paper-credentials, consider expanding your field of work and study and become an eco-warrior through Energime University.
E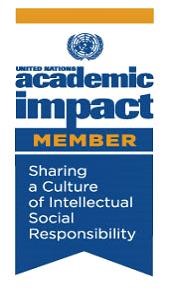 nergime University is a United Nations Academic Impact member and recognized by IARC (International Accreditation and Recognition Council).
If you would like more information about our mission, education goals, and global collaboration opportunities, please contact Alexandra Roach, Executive Director for Veteran Education (longtime military spouse and author of "Healing the Military") or watch below video.